The Correlation Between Earth Day and Camp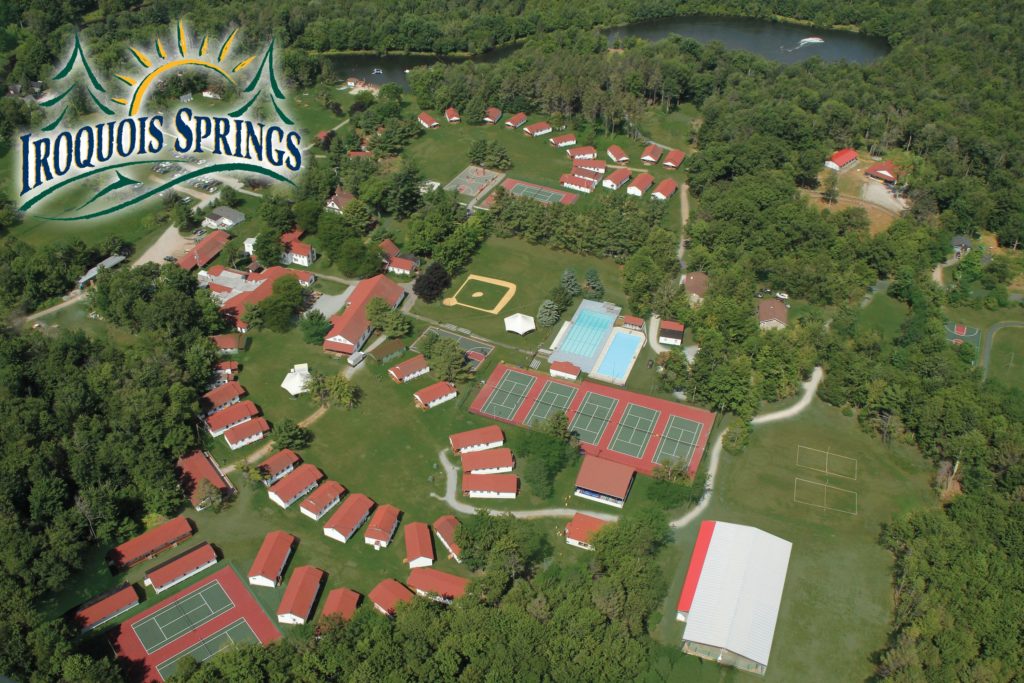 Throughout the year, camp communities work together to take care of, preserve, and protect their property which is home to hundreds and sometimes thousands of people during the summer season. Earth day is a day to celebrate the environment, educate, converse, and grow the intellect necessary to preserve and protect the world.
Here at camp, we recognize the importance of this day, and we advocate for the environment in a plethora of ways. We do not only do this to preserve the environment, but we do this to teach our camp community and the next generation. The importance of sustainability, recycling, and reducing our carbon footprint is critical in preserving the camp and the outdoor recreation industry. With the continued education on the subject, camp leaders have been able to implement various policies to ensure the sustainability of the camp environment.
Below are some simple ways to protect our planet listed by the National Oceanic and Atmospheric Administration (NOAA) and how they are connected with camp:
Reduce, Reuse, and Recycle – It is vital to cut down what you throw away in order to conserve natural resources. At camp, we recycle paper, cardboard, and batteries. While we do our part, we also encourage the children to be aware of these practices. Additionally, we encourage our camp community to turn off lights when they are not in use.
Educate – Each year, the camp community and the camp office advance their education to further grasp the importance and value of protecting the earth. The camp professional's continued education translates over to the camp program and the campers. One excellent activity we do to promote the environment is various nature scavenger hunts on our beautiful campus. This further connects the children to the environment, giving them a stronger incentive to participate in environmentally friendly practices.
Conserve Water – The less water you use, the less runoff and wastewater that eventually will end up in the ocean. We promote water conservation at camp by encouraging campers to turn off the water while brushing their teeth. Also, we promote the practice of not taking excessively long showers.
Shop Wisely – When buying recyclable and reusable materials, be sure to dispose of them appropriately. At camp, with suggested items like plastic fans, and stationery items, we encourage campers and parents to properly dispose of any broken or unusable items and batteries after camp.
When it comes to protecting the environment, we think of our incredible camp experiences and the environment at Iroquois Springs. We continue to focus on ways to preserve Iroquois Springs for future generations. Moving forward, ask yourself, what kind of small or large gestures can I do to sustain and protect the camp environment and the world?