Visit Us
Come visit Iroquois Springs Camp and Retreat Center and get a sense of all we have to offer!  We are available to provide tours of our facility 7 days a week from May 1 – October 15 and throughout the winter by appointment.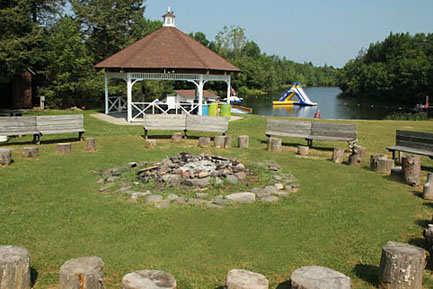 The best way to select a facility for your event is by seeing it in action.  We believe after touring Iroquois Springs, you will know why we are the premiere destination for so many colleges/universities, corporate functions, religious retreats, family reunions, weddings, spiritual/healing workshops, sports camp and more!  This is the best way to see if Iroquois Springs is a match for your group.  We invite you to take the short 90 mile trip from NY City or surrounding area to come visit with us at Iroquois Springs and start the initial planning stages of your special event.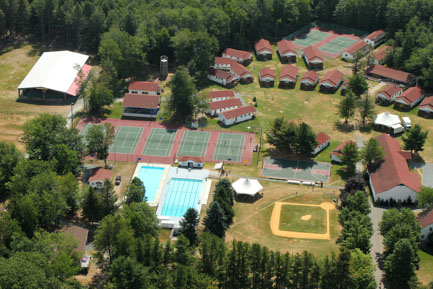 During your tour, you will be able to ask questions, see the facility, determine proper meeting spaces and logistics for your event and get a true sense of what Iroquois Springs has to offer.  Your tour of Iroquois Springs will provide you with an opportunity to experience what makes our facility so unique and special.
We look forward to seeing you at Iroquois Springs Camp and Retreat Center!
To receive further information, make reservations or receive pricing, please complete our Request Info Form and we will be in touch ASAP or call 631.462.2550 and we will be happy to help you plan your next event!
Request Info