Staff in the Spotlight
Getting to Know Peyton Morrissey
Name: Peyton Morrissey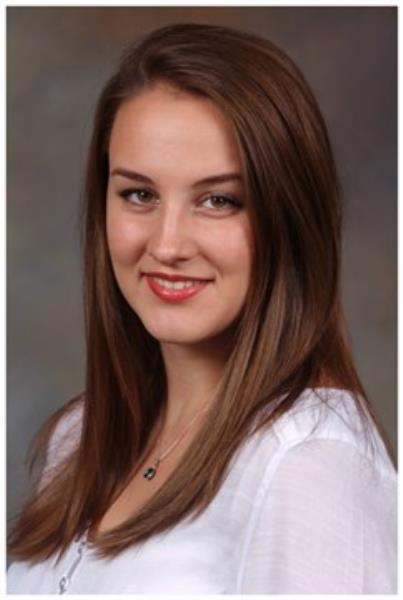 Where are you from? St. John's, Newfoundland, Canada
Why did you decide to work at camp this summer?
I decided to work at camp this summer because I love working with children, so I was looking for somewhere to do what I love while also having a new adventure! When my friends told me about Iroquois Springs I knew it was the perfect place to pursue this.
What are you looking to learn this summer from being a counselor?
This summer I'd like to learn more about working with both campers and staff members who come from different backgrounds.
What are you looking forward to most about the summer?
I'm most looking forward to becoming part of the camp family! Growing up, going to camp was a big part of my summer, and where I made some of my best friends. Coming to a new camp means I get to meet all kinds of new people and form more of these camp bonds. What better way to spend the summer?
What is one big goal you have for the summer?
To inspire as many campers as I can to find their sense of adventure and truly be the best versions of themselves!