Staff in the Spotlight
Getting to Know Elliot Sharp

Name: Elliot Sharp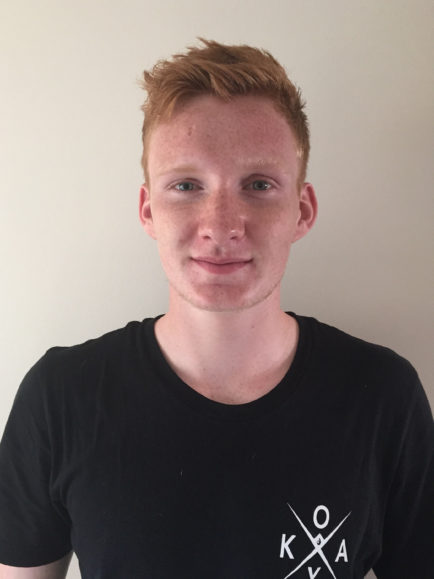 Where are you from:  Telford, England
Years at I.S.: 1
Why did you decide to work at camp this summer?
To create amazing memories that I can look back on in the future. Most importantly to have an amazing experience compared to working in England during the summer!
What are you looking to learn this summer from being a counselor?
I am looking forward to developing strong,  interpersonal relationships with campers as a counselor and to build their trust in me. I feel I have developed a well rounded leadership style, so learning how to be more active in the campers lifestyle and activities will benefit me greatly.
How are you looking to impact your children this summer?
I will be bringing lots of laughs, open-minded personality and an enthusiastic mentality towards taking part in every single activity possible under the sun. I will support my campers to take part in every activity and will encourage and support them when they feel stressed or nervous.
As the summer is fast approaching, how are you feeling about the summer?  Nervous?  Excited?
I am extremely excited about this summer and can't begin to imagine how amazing its going to be spending time in another country. I look forward to calling Iroquois Springs my home away from home. There are some nerves, however, feel everyone at camp will be like minded and share awesome personality traits that will interact well and support each other.
Tell us an interesting fact/story about yourself?
I am currently in the process of training for a Boxing fight representing University of Sheffield in our Varsity lineup 11th March 2017. All the international support is welcome!