Staff in the Spotlight
Getting to Know Lizzie Markley 

Name: Lizzie Markley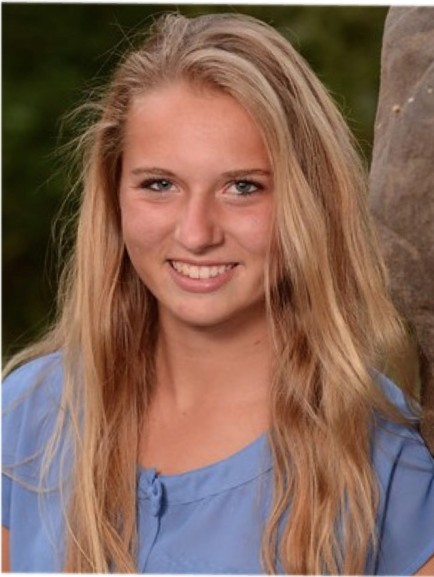 Where are you from: Stow, Ohio (Near Cleveland)
Years at I.S.: Summer 2016 will be my first

Why did you decide to work at camp this summer?
I have always wanted to work as a camp counselor in the summer. I found Iroquois Springs online when I started looking for camps, and after going through the website I thought it would be a great fit for me. I am really excited to be at camp and in New York in June!

What are you looking to learn this summer from being a counselor?
I am hoping to learn a lot about all of my campers and the camp staff who I get to spend the summer with, plus learn some valuable lessons from the kids. Also I want to learn how to lead a group of kids in a camp setting.
How are you looking to impact your children this summer?
I want to be someone they look up to, feel comfortable with, and want to have fun with. I hope to be someone that inspires them, with them leaving camp happy and wanting to come back next summer.
As we are now in April, how are you feeling about the summer?  
I am so excited for this summer. I have been counting down the days! I am a little nervous about some situations I may have to handle, but I am confident that the rest of the camp staff will be able to help me along.
Tell us an interesting fact/story about yourself?
I have been a professional ski instructor for the last three years!