Staff in the Spotlight
Getting to Know Vinny Carone

Name: Vinny Carone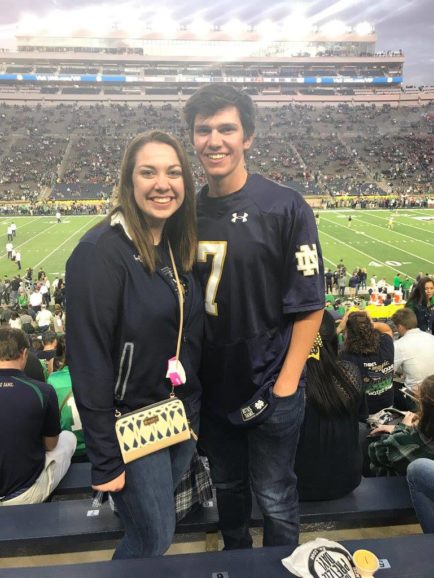 Where are you from: Erie, Pennsylvania

Years at I.S.: 1
Why did you decide to work at camp this summer?
I have had a recent obsession with traveling, taking more chances, and generally being more adventurous. However, I also need to make money over the summer. So when my coach at school sent me an email with information about Iroquois Springs, I figured there was no better opportunity. I filled out the application and was lucky enough to be invited on board.
What are you looking to learn this summer from being a counselor?
I'm really looking forward to learning a lot about how to effectively teach and communicate with kids. I have some experience working small camps, but I've never been part of something as intense as Iroquois Springs, where it will be non-stop interaction with the campers. There's no teacher better than experience, and I believe that having constant interaction with these campers will teach me how to effectively teach them.
How are you looking to impact your children this summer?
Of course I want to provide the campers with a summer to remember for the rest of their lives, but being the baseball specialist, I hope I can get them to fall in love with the sport I fell in love with at their age. Obviously different kids enjoy different things, but my day will be made everytime I see a smile on the campers' faces when they are on the diamond.
How are you feeling about the summer?  Nervous? Excited?
I honestly haven't had much time to think about this summer or develop a feeling towards it. I'm sure many of you reading this are in the same boat. Between classes, work, and extracurricular activities there's not much time to think about the summer. However, now that I'm forced to indulge a bit I'd say I'm mostly unsure. Unsure of what to expect from the kids; unsure of what the programs will be like; unsure of how much I'll enjoy the experience. Although these questions can be overwhelming, it is exactly why I signed up for Iroquois Springs. To experience something new, to challenge myself, and to take on something I've never had to face before.
Tell us an interesting fact/story about yourself?
I was runner up in my 4th grade "challenge 24" tournament.