The Iroquois Springs Difference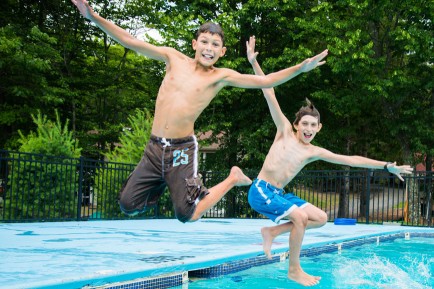 Iroquois Springs provides a warm and nurturing environment that enables campers to build confidence and find personal success. Our traditional program gives campers the opportunity to participate in a wide variety of fun and challenging activities that help them discover new interests and build skills. We believe in and encourage campers to take healthy risks, make an effort and have a great attitude. So whether a camper is interested in sports, art, outdoor adventure, aquatics, or theatre, they get to shine at Iroquois Springs. Iroquois Springs provides campers the opportunity to become part of a family, where they can take healthy risks, get rewarded for successes, and develop self-esteem and life skills.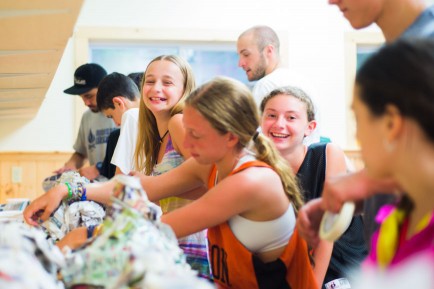 We know that choosing the ideal summer camp for your child can be a difficult decision. It is a process that takes time and energy. A look inside Iroquois Springs will show just how beautiful our facilities are, and how amazing our atmosphere of teamwork, friendship, and enthusiasm for camp life can be.
Iroquois Springs is a proud member of the American Camp Association, and is a fully accredited camp.