Camp Connections and Resiliency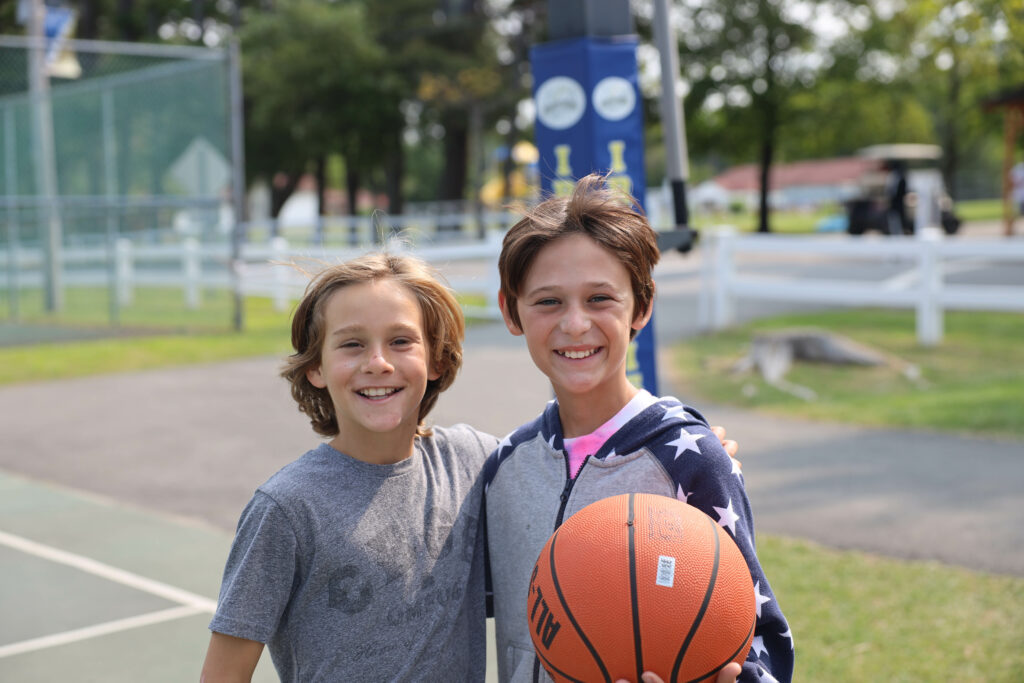 The new school year is underway, and kids of all ages are making their transition back to academics, home friends, and exciting extracurricular activities. Saying so long to summer 2023 at Iroquois Springs wasn't easy, but the memories that were created will live on with us forever. Summer 2023 was nothing short of amazing! The true meaning of camp was demonstrated in the genuine friendships that were formed, the camp spirit that surrounded us, and the confidence, independence, and resiliency that campers gained throughout their time at camp. Camp gives kids the opportunity to take on personal challenges with a greater sense of independence and ownership and accomplish things they never thought possible. Summer 2023 was filled with meaningful moments of campers stepping outside of their comfort zone and becoming more resilient with each passing day.
A famous quote by Nelson Mandela goes, "Do not judge me by my success; judge me by how many times I fell down and got back up again." We are all going to face challenges in our lives. Some will be exciting and fun, and others will be overwhelming. It's natural to feel uneasy or nervous when faced with a new situation, but the key is how we react to these moments. Resilience is our capability to face challenges when things are difficult or stressful. It's our ability to keep getting back up.
So why is camp such an important environment to build resilience? In addition to providing endless challenging opportunities for campers, camp builds connections! The number one way to build resilience, as identified by the American Psychological Association's Road to Resilience, is to make connections. Camp helps kids face challenges head-on, because camp builds strong supportive relationships and gives kids a sense of belonging. That sense of belonging provides the needed support, guidance and acceptance that help campers do great things.
The connections that are made at camp give campers the confidence to pursue their goals. They may make mistakes or even fail at something, but with each set back they try again, and that's what builds resiliency. Camp life is filled with endless fun and celebration, but there may be times when campers have to work out a disagreement with a bunkmate, are faced with not getting the leadership position they were hoping for, or fall short of mastering a new skill. These moments (though difficult) build a camper's ability to manage their feelings, seek support, and move forward.
Camp gives kids the freedom to take on new challenges and experience success, as well as failure, in a safe supportive environment. The resiliency built at camp continues long after the camp season ends, and will be a life skill that campers bring to the new school year and beyond. We wish everyone a great start to the school year and know that you will continue to embrace whatever challenges lie ahead.