Camp Reunion – Here we Come!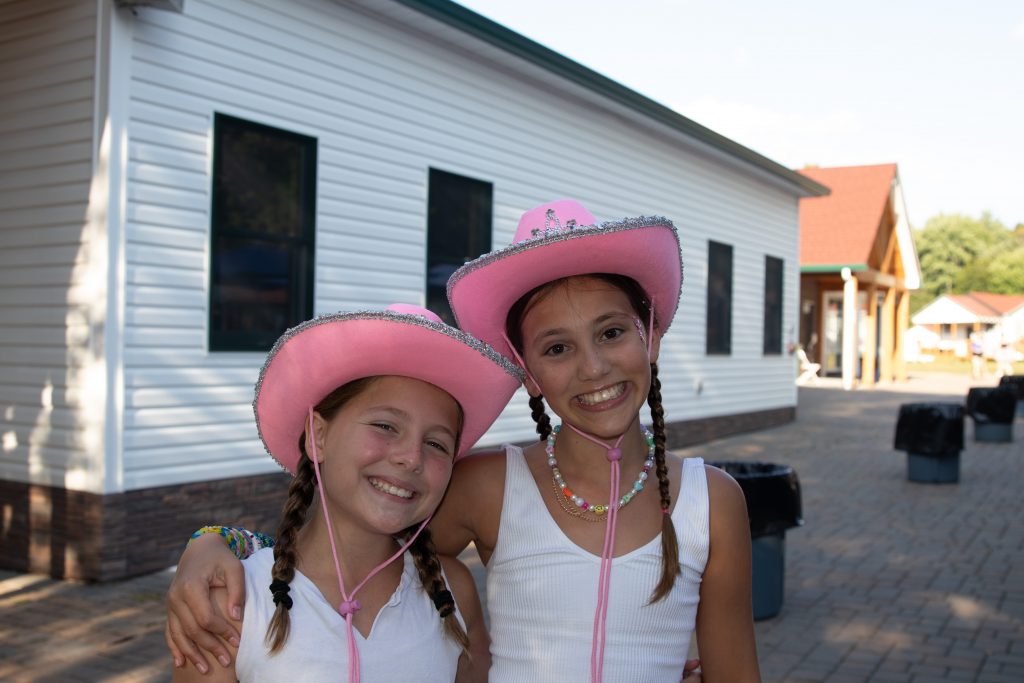 Camp is all about community, camaraderie, and memories. Now that March is here, the long-awaited camp reunions in Florida, Maryland, and New York are approaching. We are excited to witness our campers re-ignite their camp connections and feel as if they are back with their summer family. Even though these events are a few hours long, it is still essential to acknowledge what this event signifies for our camp community.
Patience is a virtue, and the patience of our camp community is recognizable. As a world, we have been able to triumph over hardships, and we are now in a place where we can safely re-connect in person.
There are a plethora of benefits to attending the Iroquois Springs camp reunion:
Reconnect With Camp Friends:
Many of our camp families live sporadically throughout the tri-state area and beyond. Holding a New York Reunion, Maryland Reunion, and Florida Reunion gives a majority of our camp community the opportunity to catch up and re-familiarize themselves with the camp faces they know and love. Although many of our campers are connected on IMessage, Tik Tok, Instagram, and more throughout the year, nothing beats the long-awaited in-person reunion and being able to live in the moment. Celebrating shared memories and reminding ourselves of our special camp bonds is invaluable.
For our new families: This is an opportunity to recognize and embrace the spirit of our camp and see how our unique camp community of multiple age groups becomes unified as one community. New families will also be able to connect with returning families. Having the perspective of seasoned families at your disposal can help you best assimilate into camp. Also, utilizing our retuning families can help emphasize the benefits of camp and the I.S. community!
Celebrate How Far We've Come:
This event is symbolic in that it represents the strength of the camp community after the hardship many endured from the different variants during the worldwide pandemic. Being able to come together, celebrate friendships, and camp is something that will resonate with everyone. Last summer, we embraced our camper's goals and aspirations. We hope to continue on this path, and the reunion can help our returning and new campers recognize and establish new goals for the summer of 2022. With the "goal" mentality, you can encourage your children to go to the reunion with a new goal. Whether it's learning someone's name, connecting with a staff member, or even leaving with a new friend, we encourage our campers to set goals and conquer them no matter the extent.
Enhance Self-Confidence:
Inevitably, our returning and new campers may be nervous about opening day. The reunions are a productive environment that fosters comfort, and your summer 2022 questions can be answered. With fun activities planned, and delicious food trucks joining us, we are excited to facilitate a social environment for interpersonal connectivity. Going to the camp reunion will enhance and ease the nerves for opening day because of the social and interpersonal opportunities that will be made available to our campers and camp families.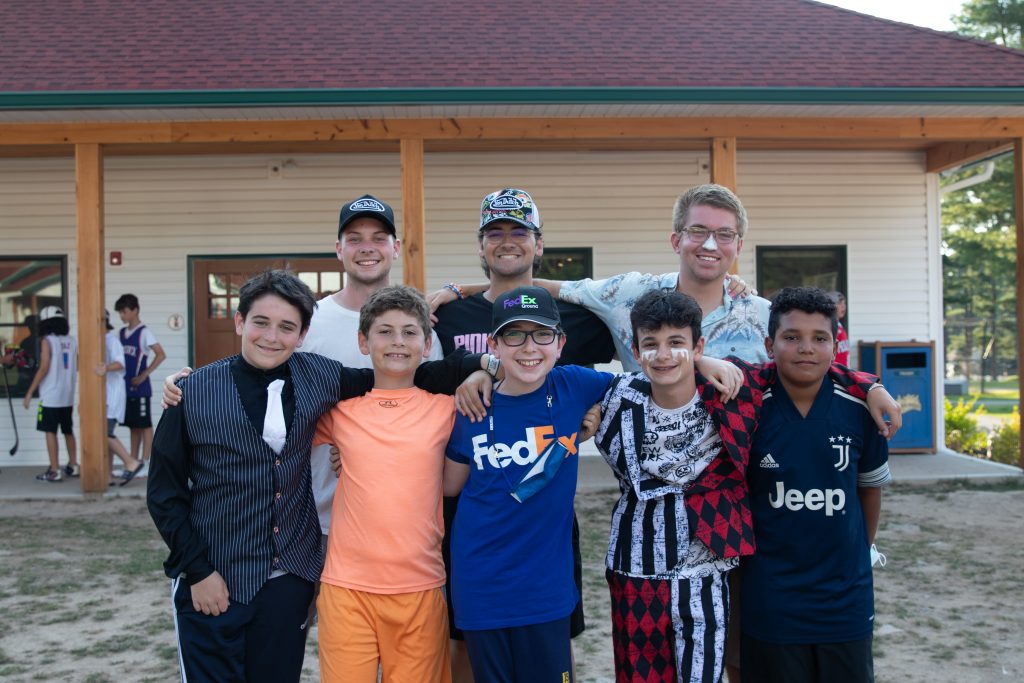 Ultimately, the Iroquois Springs community embraces Selflessness, Passion, Authenticity, Resilience, and Kindness (S.P.A.R.K.). All of these attributes will be recognizable at our camp reunions. Seeing our community together again will symbolize the strength of the Iroquois Springs community. Connecting & reconnecting with camp friends, celebrating how far we've come, and enhancing our self-confidence before opening day, will all help ease us into the summer of 2022!  Let's all go into the reunion with set goals, no matter the extent, and leave the event even more excited and prepared for the upcoming camp season. 
We are looking forward to seeing you there!

Reunion Dates
Camp Reunion R.S.V.P.
Questions About the Reunion?
Jared@iroquoissprings.com