Camp Reunion & The Camp Community
The Iroquois Springs camp community is getting ready… we are just days away from the 19th Annual NY Winter Camp Reunion. On Sunday, December 8th our camp family will gather at FunFuzion in New Roc City, for fun, friends, food, games and rides. The NY reunion will be the first of three, with Maryland and Florida soon to follow in the month of February, and we can't wait for all the hugs, laughter, and reminiscing to begin.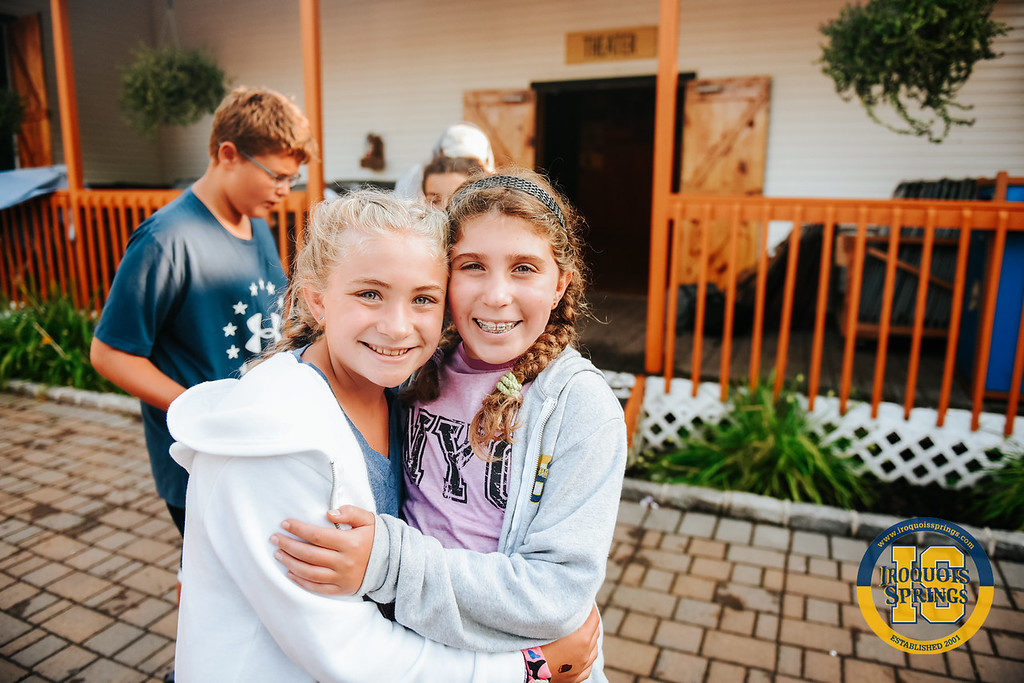 There is no better feeling than meeting up with our camp family and reconnecting face-to-face with the incredible people that hold such a special place in our hearts. Friends who know our hopes and fears, staff who lead and encourage us, and a community that gives us a true sense of belonging. Yes, we can all stay connected year-round on social media, but Snapchat, Instagram and Facebook could never replace the hugs and connection we experience when we are together. Confidence and self-esteem do not come from likes or posts, they come from people being there for one another and learning to work together as a group.
The camp reunion is the perfect opportunity to reconnect with friends in real time and it's never been more important. When every member of a community is valued and supported, not only does each member feel more confident but the group becomes stronger. Camp and its foundation of traditions, friendship, and spirit, provides a true sense of community and a sense of belonging that is fundamental to our sense of happiness and well-being. Research shows that children grow emotionally and develop a better sense of identity through being a part of a community where they feel secure, nurtured and supported. Studies also reveal that some of the most important skills kids need to succeed, such as social interaction, communication, and problem solving… are all skills that a sense of community, and an overnight camp experience, can foster.
It's remarkable how just a few weeks at camp can bring a group of people together like no other place. The camp family lives, eats, sleeps, and plays together. Camp shapes and changes us in ways we never thought possible. The camp community of friends, peers, and mentors, creates a positive environment that motivates people to do good. It encourages everyone to be the best they can be, to be kind, empathic, resilient and authentic. Belonging to a community teaches us to listen, communicate, take responsibility, and manage conflicts. It provides an overall greater enjoyment of life.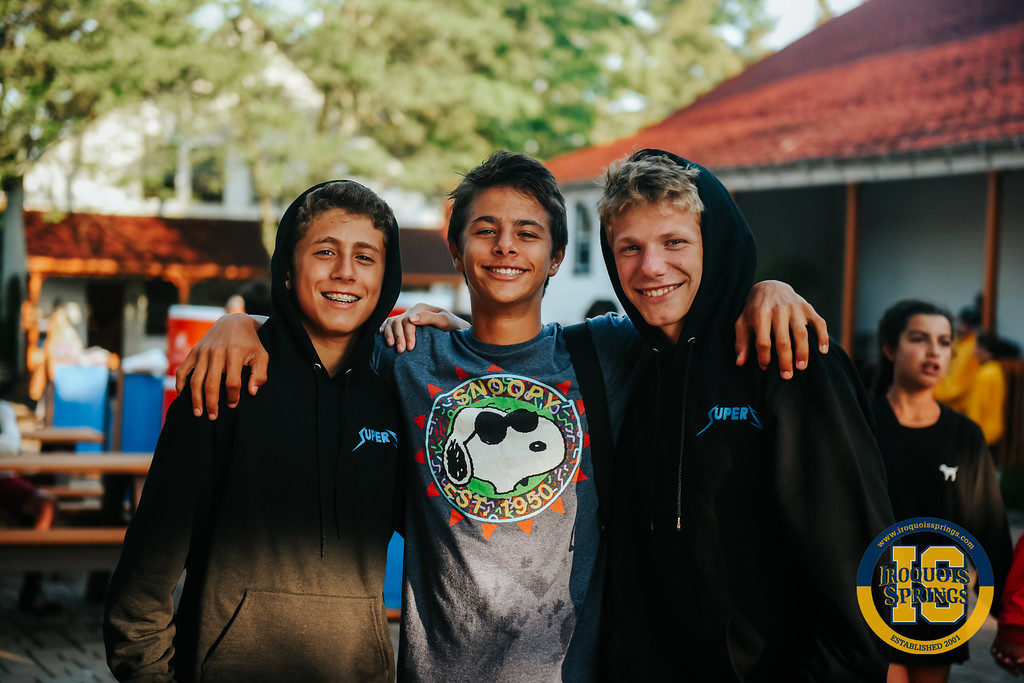 The camp reunion gives us a moment to appreciate the sense of belonging camp provides, and the amazing summer memories we have created with lifetime friends. We are all looking forward to seeing our camp family on Sunday December 8th (and will truly miss those that can't attend) to reconnect and celebrate the camp community that brings so much happiness to all of our lives.
Sometimes you will never know the value of a moment until it becomes a memory. – Dr. Seuss