Difference Makers
Every summer, Camp Iroquois Springs is filled with "Difference Makers!" Staff members and campers who make a difference by being authentic, supportive, empathic, and who lead with kindness and integrity. These "difference makers"care, they look to bring out the best in everyone around them. We celebrate our "difference makers"with Fuzzies at line-up, S.P.A.R.K. ceremonies, and in everyday appreciation for the positive impact they have on the camp community. We are also thankful to be surrounded by a camp family that pays it forward and gives back to those in need outside of the IS community, coming together to improve the lives of those less fortunate.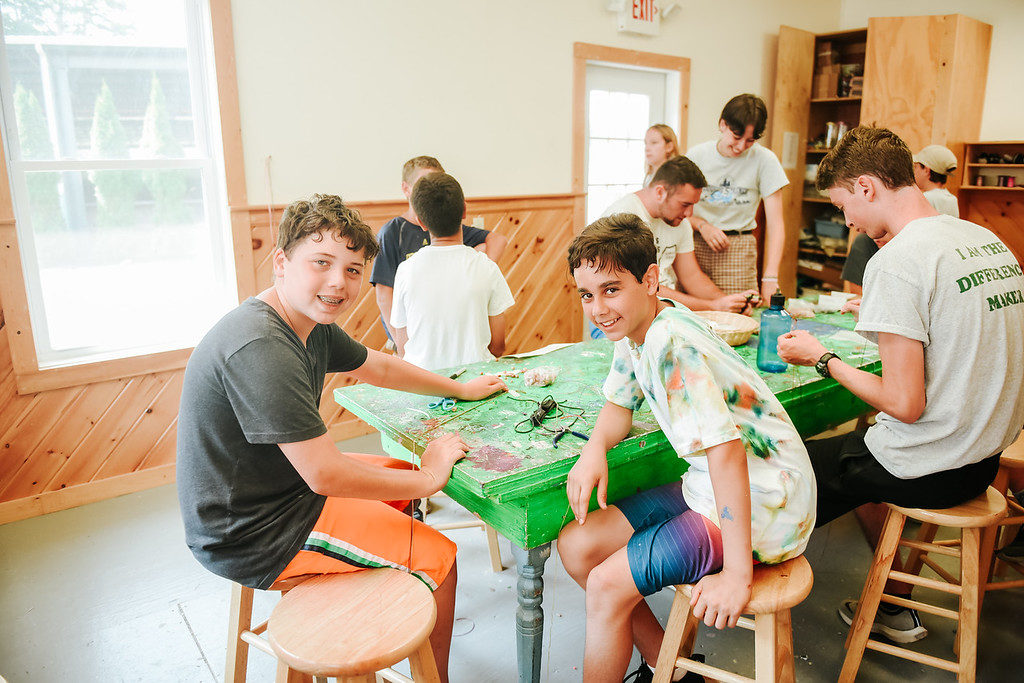 Making a difference in the lives of others is so important, and is enthusiastically celebrated on the fourth Saturday in October during NationalMake a Difference Day. Make A Difference Dayis the largest annual community service event, with the goal to improve the lives of others and impact communities around the country. This unofficial secular holiday was founded in 1992 when USA Weekendsuggested to its readers that since it was a leap year, people should take the extra day and use it to do something good for those in need. This wonderful idea has been celebrated ever since. Make a Difference Dayis a great way for people to give something back to the communities they live in.
Coming together to make a difference is a great way to improve your community, have fun working together, and feel more connected to those in need. At Iroquois Springs, we value and stress the importance of community service and working together to make a difference. One organization close to our hearts is Project Morry,a youth development program that offers a summer camp experience, regardless of economic status, and supports the academic life of young people year-round. Our camp family understands the value of the camp experience, and makes a difference by holding an annual Swim-a-Thon for Project Morry. Our CIT's facilitate this amazing fund-raising event, where campers of all ages swim laps to raise money for Project Morry. The summer camp experience is important to our camp family and we are inspired to give back to this exceptional program. Campers, staff and parents alike are dedicated to giving the gift of summer camp.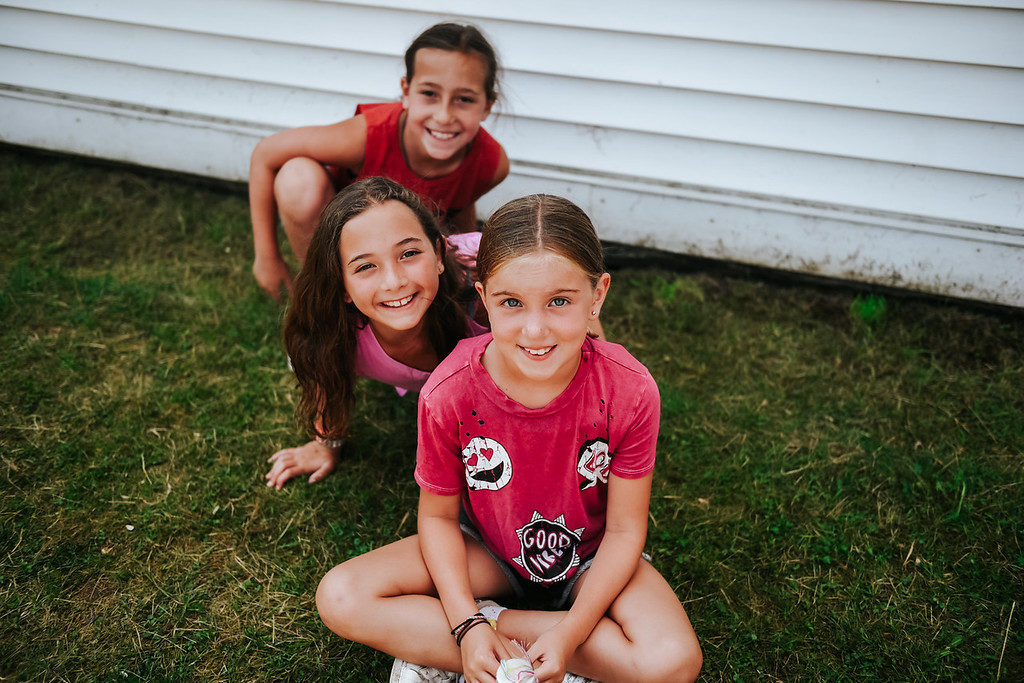 The best part of becoming a "difference maker" at camp, through both community service and every day camp life, is the continued impact a person can bring to their neighborhood when camp is no longer in session. It's about being a leader and friend who positively influences the lives of others, no matter what the setting. To all the staff members who dedicate their summers to teach, support, encourage, and guide by becoming a friend, parent, mentor and coach…job well done. And to all the campers who demonstrate perseverance, courage, friendship, communication, and kindness each and every day…you are an inspiration. The entire camp community gives back to one another by being the best possible versions of themselves… "Difference Makers."
Work hard. Have fun. Make a difference!!!