Eating Together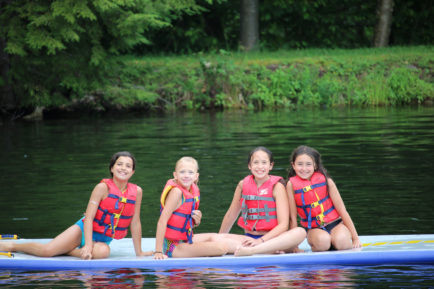 Sitting down to a "family meal" is such a rarity these days.  Busy schedules of long work hours, after school activities, and homework, can make it quite challenging to get everyone together for a meal.  It's not uncommon for family members to eat separately as we grab something on the go, eat in front of the computer screen or just heat up leftovers after evening activities.  Studies show that the majority of American families' report eating a single meal together less than five days a week.  And with the rise of technology, even those few shared meals, are often with distraction from calls, texts, emails, or rushing off to get back to the television or online video games.
Yes, family meals are difficult to coordinate these days, but feel fantastic when we can pull them off.  Family meals can be a great time to release the stress of the day, enjoy each other's company and find out what's going on in each other's lives.  Family meals strengthen family ties and can lead to better physical and mental health.  Research shows that eating together has multiple benefits, like better eating habits, better academic performance, better communication, better overall health, higher self-esteem, improved social skills, and feeling more connected to family members.  Conversations at the table have special qualities that we can't get from a phone or text conversation. The act of sitting together face-to-face to share events of the day allows family members to relax and bond.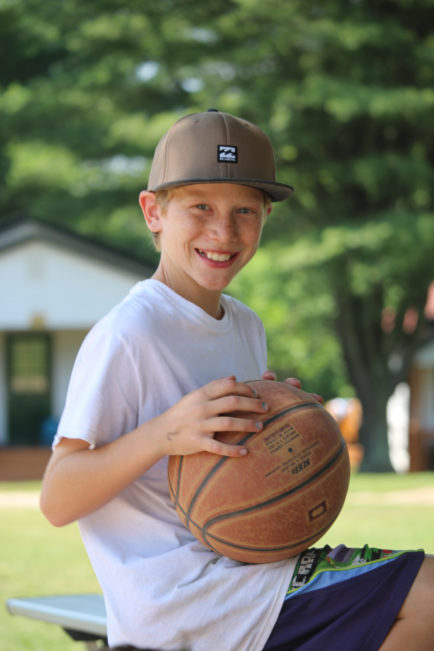 When it comes to mealtime and feeling connected to "family", no place does it better than camp.  Summer camp gathers the "family" three times a day, every day, for time to recharge, reconnect, share and laugh.  Mealtime is an essential component of the camp culture and camp experience, as a group gets to know one another through natural conversation.  Sharing meals together builds relationships and unifies the camp community. At the table, we share stories, build friendships, learn from one another, and become a family.  Mealtimes at camp also allow campers to try new foods and expand their palate.  With the vast variety of foods being offered, camp gives kids the opportunity to try new foods, make independent food choices, and become healthier eaters.  The overall atmosphere of mealtime at camp is positive, engaging, and of course filled with great camp spirit and cheer.
Finding the time to eat together during the school year will never be as easy as it is at camp, but making the commitment, even a few times a week, will be both enjoyable and beneficial.  You don't have to share only dinnertime meals to reap the benefits. Gather for breakfast, a weekend brunch, snack time, or any time you have to sit down together to share food, have fun, and reconnect.   Prepare a meal from scratch or order-in, either way, sharing a meal will provide your family with needed face-to-face time to sit back, relax and catch up on the day. It will strengthen your family bond and provide a sense of belonging.   Oh…and don't forget to power down the cell phones until the meal is over!
The fondest memories are made when gathered around the table.