Summer 2022 Wrap-up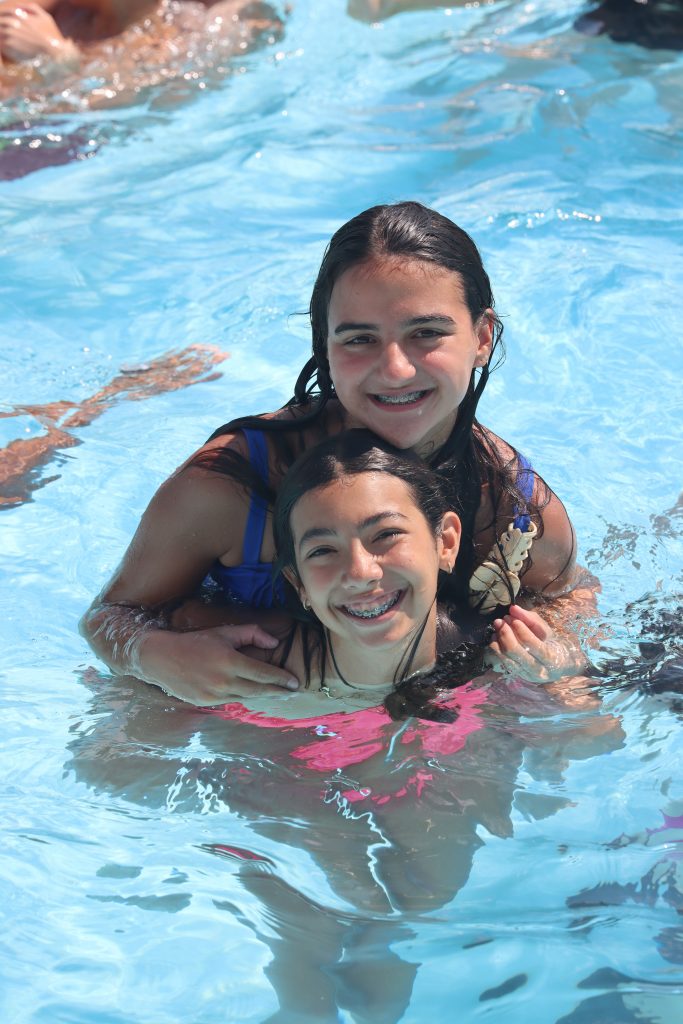 It's been about two weeks since the buses rolled out of Rock Hill, and it's hard to believe that another camp season is over. Summer 2022 at Iroquois Springs was in a word… AMAZING! It was a summer filled with exciting activities and events, loved traditions, genuine friendships, and a sense of much-needed normalcy. Campers and staff made the most of the endless sunny days and opportunities to step outside of their comfort zone and become more confident, resilient, and independent individuals.
The highlight for our 2022 camp family was being able to experience camp with fewer restrictions and get back to camp as we know it. Though we had a couple of bumps in the road at the start of camp and weren't able to host in-person Visiting Day, everyone made the best of their virtual visits. We successfully returned to the fun of intercamp games, where we practiced our teamwork and sports skills, enjoyed all of the out-of-camp trips, especially the senior trip to Boston, and appreciated each and every "unmasked" moment we could all be together.
An Iroquois Springs camp experience is truly one-of-a-kind in helping kids grow physically, socially, and emotionally, and this summer was no exception. From the opening night campfire to the burning of the year on the last night of camp, campers and staff enjoyed being together, living their best camp life. Campers showed off their talents during Mock Rock, took their best shot in Boys and Girls side Knock Out, gave their support for Project Morry's swim-a-thon and Green Camps Day, showed their camp spirit during College Days and Color Week, and may have learned a magic trick or two with Jacob. Even during rest hour, when campers had some downtime, they were creating experiences with friends and making memories.
Prospective camp families often start their tour by asking, "what sets Iroquois Springs apart from other overnight camps?" and we tell them… it's the people! We are very proud of our camp family of  "difference makers," and it doesn't take long for visiting families to see exactly what we are talking about. Prospective families are not just seeing our beautiful facilities and learning about our outstanding programming, they are observing the energy, spirit, and kindness that campers and staff bring to each and every moment at camp. It doesn't take long for them to grasp what sets us apart. The people are what makes Iroquois Springs so special and keeps everyone coming back year after year. 
To all of the parents that gave their kids the gift of camp this summer, thank you for trusting us with your most prized possession and believing in the power of the summer camp experience. IS campers get so much out of an unplugged, inclusive, non-competitive setting, where kids can be themselves. There is no doubt you are still listening to camp stories being told around the dinner table, hearing camp songs being sung over facetime with camp friends, and seeing your camper re-read bus notes from their bunkmates. That's the magic of the camp experience that lives on beyond the time spent in Rock Hill. We hope the camp stories continue to live on in your house, and we can't wait for Summer 2023 when we can be together again. Wishing everyone a wonderful start to the new school year! Miss you all!