Thanksgiving & Gratitude
The holiday season is just around the corner. You can feel it in the air! Decorations are being hung, holiday music is being played, vacations are being planned, and wish lists are getting longer by the day. But before the holidays are in full swing, we must first gather around the Thanksgiving table with family and friends for a fabulous day of food, football, traditions, laughter and of course giving thanks. It's a definite favorite for so many of us for its simplicity. Thanksgiving doesn't involve gift giving or elaborate decorations, but instead is the perfect time to give thanks to the people and blessings in our lives. Saying thanks around the Thanksgiving table is a great way to express gratitude.
Showing gratitude and appreciation is an essential skill to foster and develop, and has a surprisingly great impact on our health. Studies show that gratitude is strongly and consistently associated with greater happiness. On Thanksgiving (and all year long), expressing gratitude improves relationships and overall health. Research shows that feeling grateful lowers depression, stress, and blood pressure, and gives us greater energy and optimism. A sense of gratitude can also help us cope with stress and trauma, and get us through difficult times.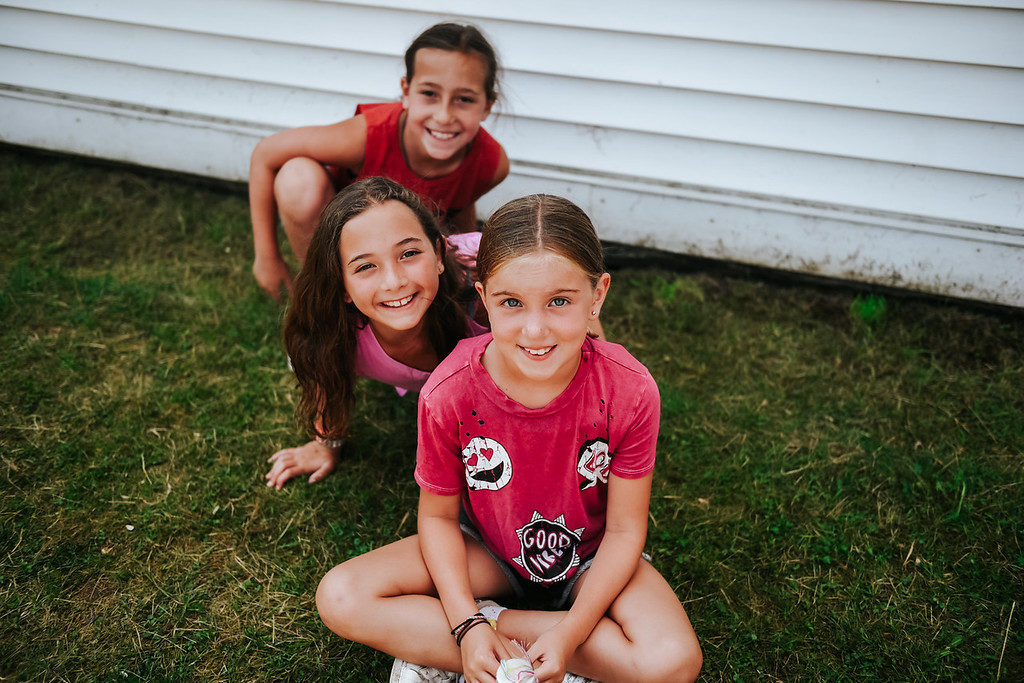 Gratitude not only helps people form and maintain supportive relationships, but it helps people feel connected to a caring community. Showing gratitude can be a simple gesture of words of thanks, a written letter or note, giving back through community service, or even a random act of kindness. The goal is to reflect on something that's good in our lives, instead of striving for more. Gratitude helps people refocus on what they have instead of what they lack.
The Iroquois Springs family expresses gratitude in so many ways. Campers are grateful for the gift of the summer camp experience. From the friendships they develop, to the challenges they take on, campers appreciate the opportunity to gain confidence, independence, empathy, and important life skills. They are thankful for the support and encouragement they receive from their camp family, and understand the value of the camp community.
Campers show their appreciation by… nominating a friend for a Fuzzy, saying thank you to a counselor who helped them persevere through a personal challenge, participating in the Morry's Camp Swim-a-Thon and giving back to others in need, and doing random acts of kindness throughout the day. Helping others and being generous are two key ingredients for raising grateful kids, and summer camp gives kids the perfect environment to develop and practice gratefulness.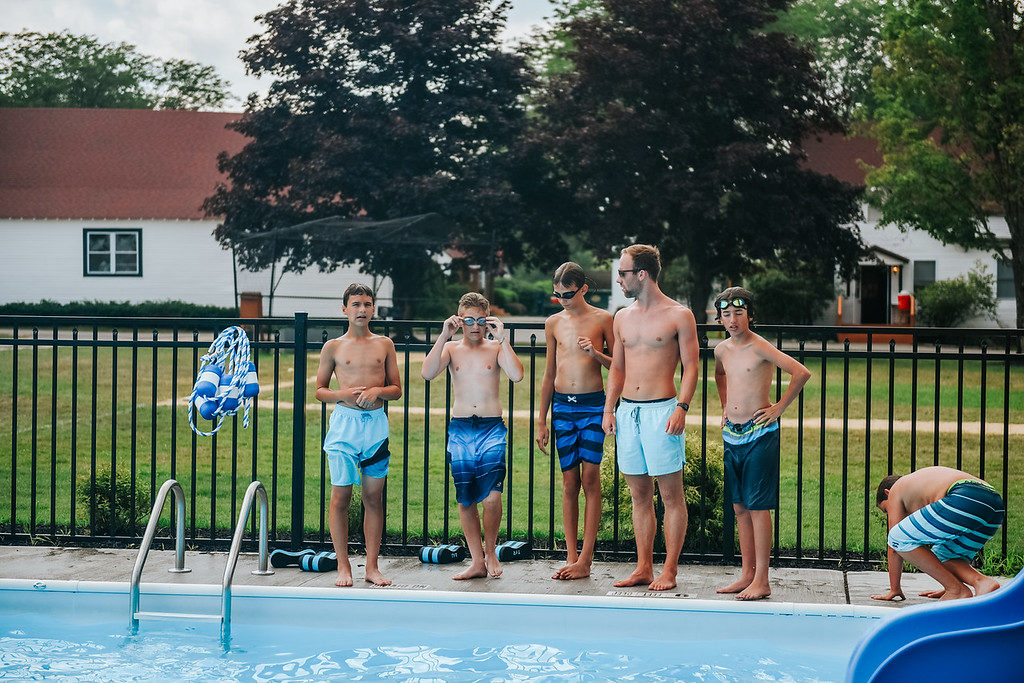 This Thursday, as you gather around the Thanksgiving table, take a moment to thank the people and things you are grateful for. It will bring you and them greater happiness, and who can't use a little of that. Wishing everyone a happy and healthy Thanksgiving celebration.
"Thank you for believing in us and all that we do at Iroquois Springs." Mark and Laura Newfield