The Power of the Camp Community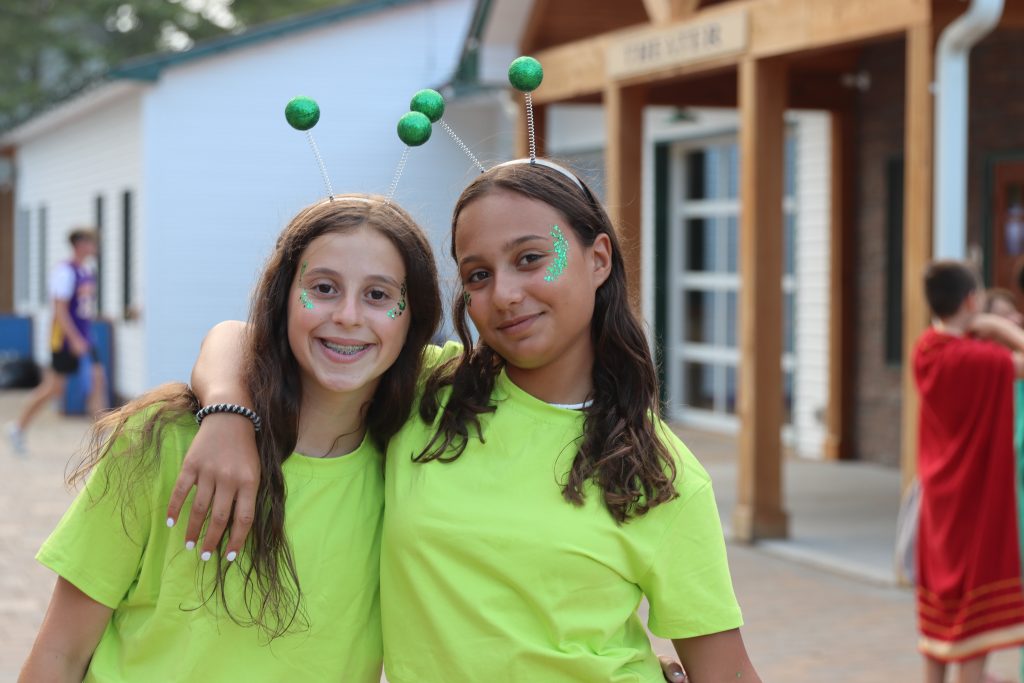 If you are lucky, you belong to a variety of communities where you feel a sense of belonging and support. Maybe it's a volunteer group, a team sport, a school club, or a local organization. Belonging to a community is central to the human experience. And if you are truly fortunate, you belong to an overnight camp community.
The Iroquois Springs camp community provides so many benefits to its camp family. It's a place to learn new skills, take healthy risks, and experience the great outdoors. It provides an environment where campers become more independent, self-confident, and resilient. But in order for any of those things to happen, the foundation of our summer home has to be a place where campers feel a sense of belonging and community. Iroquois Springs is exactly that place.
In a world of digital media and frequent online communications, it's never been more essential to have a real-life community to connect with. Camp creates a community with the simple routines of living and eating meals together, participating in team-building activities and special events, and looking out for one another. Camp promotes an environment where campers work together toward a common goal. Campers learn to problem solve, communicate and develop teamwork skills that will benefit them in every facet of life.
The IS leadership staff work year-round to develop thoughtful programming, inclusive activities, and special events to create a sense of belonging and connection, helping campers feel at home. Campers and staff thrive at Iroquois Springs because we are a community of strength, stability, and inclusivity. Our camp community cares for one another, allowing all members to meet personal challenges in a safe space. What links us is the passion and belief in the overnight camp experience and the benefits it brings to our emotional, social, and physical lives. All members of our camp community benefit from being a part of something greater than themselves. Studies show that we develop a stronger sense of self when we feel connected. A sense of belonging is crucial to our happiness, as well as our physical and mental well-being. The best part is that these benefits do not end when the buses roll out of camp; they continue way beyond the camp experience.
The camp community also provides an opportunity for people with different backgrounds to learn from one another. We may have different views and experiences, but feeling safe allows us to share and learn from one another and become more tolerant. It increases our empathy, compassion, and understanding and can influence us to make positive changes. The Iroquois Springs community provides a strong foundation for campers and staff to be the best version of themselves. When campers come together and experience a sense of community, they find their voice, are willing to take on personal challenges, and boost their self-confidence. We are so thankful for our camp community and the connections they have made, connections that will live on way beyond the camp years.
Wishing the entire camp community a safe and Happy Halloween!