The Value of a Camp Job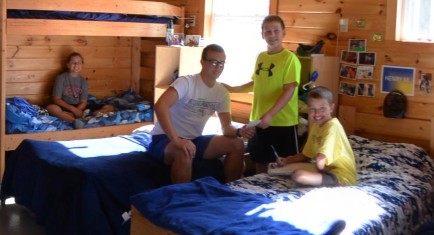 There is a chill in the air, but the warm days of summer are just around the corner. It won't be long before we are welcoming everyone back for another summer of fun, friends, and great memories. And at the heart of these amazing summers is our camp staff. They are the leaders who guide, inspire, nurture, and create the positive environment that is camp. They are the role models that teach, challenge, and most importantly, make a difference in the lives of campers. The Iroquois Springs family is fortunate to have so many returning staff, and is proud to welcome all the new folks that will be dedicating their summer to working with our amazing campers.  We know that becoming a camp counselor is one of the most selfless, inspiring and rewarding jobs out there, and we value the hard work that they do. From cabin specialists to program directors, camp staff works tirelessly with enthusiasm, heart, and a love for camp that is immeasurable.  The hundreds of camp staff that choose to work at Iroquois Springs and become "Difference Makers" are truly exceptional.
I often hear parents of college age students discussing their children's summer plans and how they need to find a job or internship in the "real world". They discourage a camp job, worried that it may not be valued by future employers. A camp job may look like fun and games, but it offers an extraordinary learning opportunity to develop some of the most valuable work place skills you could bring to any profession. A camp job builds skills in leadership, problem solving, commun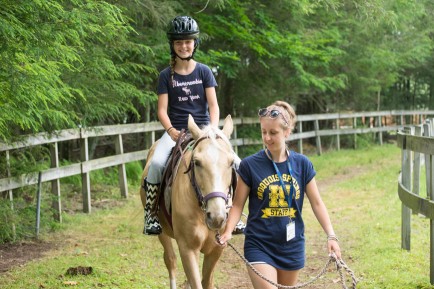 ication, creative thinking, empathy, and time management. Camp is as real world as it gets.   Counselors have a responsibility to be a friend, parent, teacher, motivator, inspirer, and problem solver all at once. They learn when to step in and teach, and when to allow campers to grow and navigate independently. They manage camper schedules, model effective interpersonal skills, and demonstrate negotiation skills in a group setting. They need to be adaptable and willing to put their camper's needs before their own. It's a job that requires patience, understanding around the clock, and speaks volumes about a person's character and work ethic.   These are the skills that future employers' value and will take notice of when interviewing a candidate that has worked as a camp counselor.
A camp job may be one of the hardest and most exhausting summer jobs out there, but it is also one of the most rewarding. Counselors walk away from the experience getting back more than they ever imagined. With their guidance and s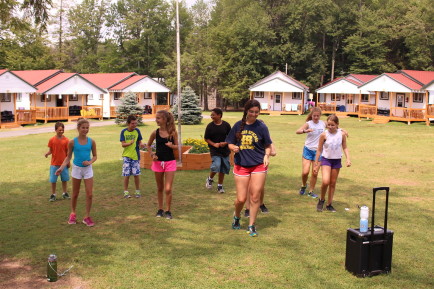 upport, they watched campers take on personal challenges, develop confidence, be there for a friend, work through difficult times, unite as a group, and enjoy all of the amazing moments of camp. What could be more important than that? For all the moments, big and small, camp counselors make such a big difference in the lives of campers and are such a significant part of the camp experience. So to everyone who chooses to spend their summer working at camp, you really do make a big difference in the lives of the Iroquois Spring campers. We can't wait to see you inspire, motivate and care for our campers in summer 2016.