Valentine's Day & Friendship
Valentine's Day is just around the corner, and the perfect day to celebrate the friends in your life. Valentine's Day is not just about romantic relationships anymore, it's become a holiday of love and friendship. Friends can change how you see the world, motivate you to be you best, and give you the confidence to try new things. Our friendships are some of the most valuable relationships we have, and definitely worth celebrating on February 14th and every day.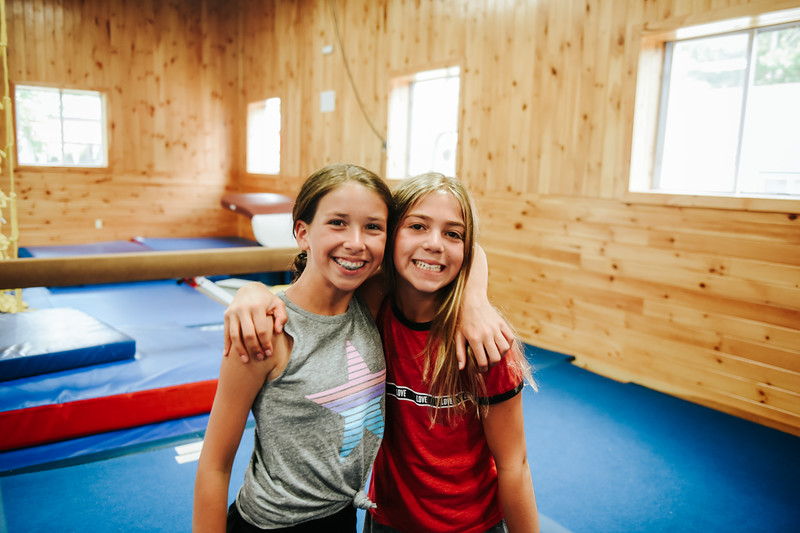 Making friends is a vital part of a child's social and emotional development. Studies have found that friendship enables children to learn more about themselves and develop their own identity. Medical researchers from the Mayo Clinic report that nurturing, strong, lifelong friendships can boost happiness, improve sense of belonging, help cope with life stressors, and have a positive effect on physical health. All of these benefits come from the friendships we develop at summer camp. Summer camp is the perfect place for kids to develop nurturing, strong, lifelong friendships that give kids increased happiness and health. And there are no stronger friendships than those developed at camp. Camp friends stand by you through thick and thin, through the laughter and tears. Camp friends are the best friends that let you be yourself with no judgement.
Making friends is an important part of the camp experience. Camp teaches, models and practices social skills through teambuilding activities that foster friendship. Campers are face-to-face developing real-time friendships and a sense of community they can count on. The camp setting has less distractions, and allows for more time to spend on developing teamwork, communication, and confidence, all positive influences on connecting with others and strengthening friendships. Campers have the opportunity to try new things and challenge themselves to step outside of their comfort zone, and through these shared experiences, bonds are formed and lifelong friendships are made.
Campers manage and build their own relationships at camp. At camp, where kids are away from their parent's supervision, they count on one another for support and guidance. Campers are living together, sharing activities, mealtimes, and camp traditions, to create a sense of belonging and closeness in a relatively short period of time. That is because living, playing, and growing together is intensified at camp. Campers are socializing with one another from the moment they wake up until the time they fall asleep. These shared experiences create close friendships that are celebrated throughout the summer and year-round.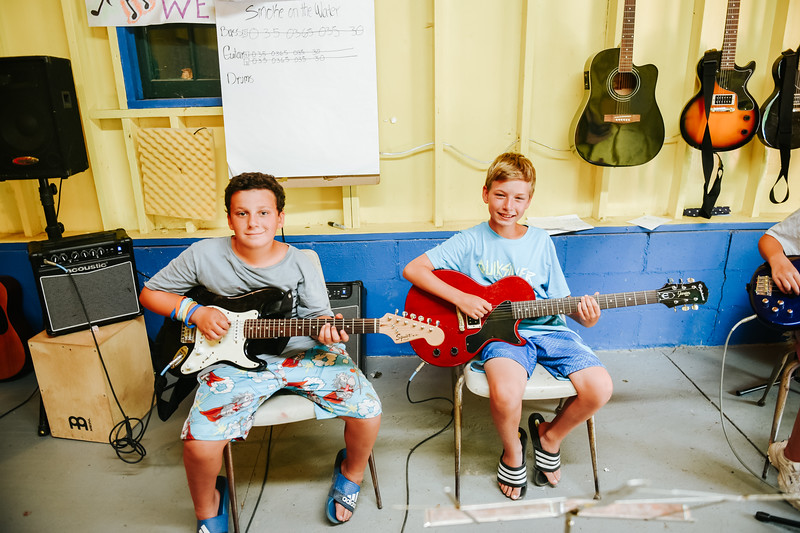 This Valentine's Day, let your camp friends know just how much they mean to you. Celebrate the friends who laugh with you, listen without judgement, give support and encouragement, and who you couldn't imagine life without. Celebrate the love of friendship.