Welcoming 2023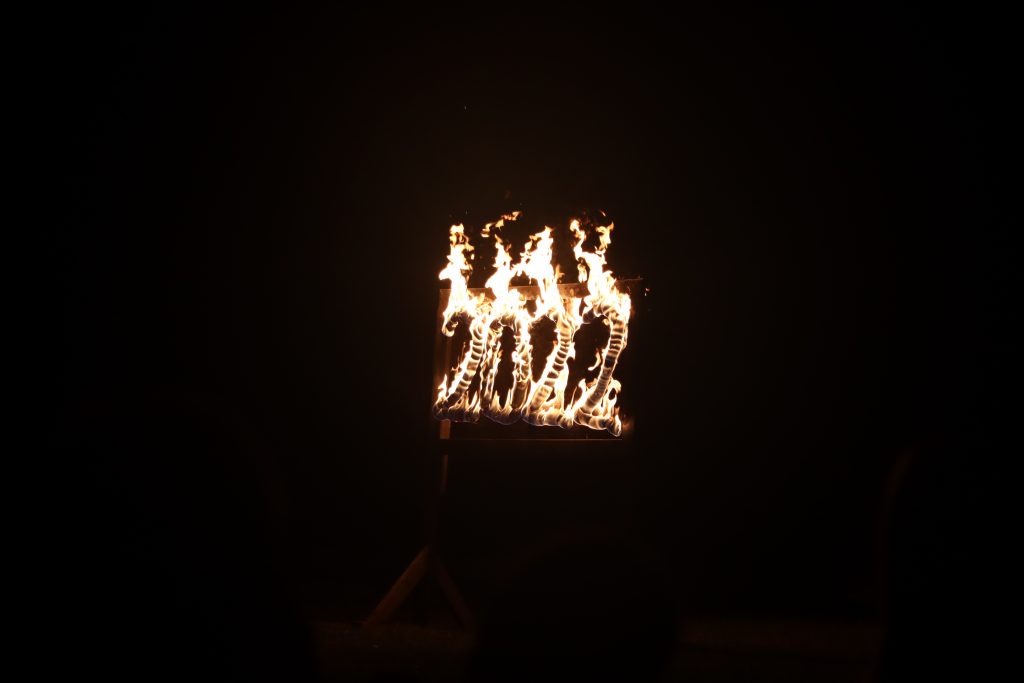 Here we are, getting ready to say goodbye to 2022 and preparing ourselves for the New Year and the hopefulness that comes with a fresh start. The start of 2023 gives us the opportunity to reflect on the past year, increase our self-awareness, and set new goals. Some people see it as a blank slate to create new focus and hopes of positive change. Though the past couple of years has taught us to be flexible with our plans and goals, it's also taught us that we are resilient and can overcome obstacles and setbacks that may arise. With some hope, determination, and support, the possibilities to achieve our goals in 2023 are endless. Whatever you decide is important for you in 2023, like exercising more or using social media less, make it something that brings you happiness and enriches your life. 
Setting new goals for positive change is not limited to the calendar turning on January 1st; setting goals also occurs with the start of the camp season. Every summer, IS campers set goals for learning new skills, trying new activities, and challenging themselves to step outside of their comfort zone. It's not always something they planned, but with the endless possibilities for growth, campers find personal success in many different ways. They may decide to step onstage and perform in the talent show, reach new heights at outdoor adventure, try new foods in the dining hall, learn to water-ski, or join a team for inter-camp sports. There are so many personal goals that can be achieved in a camp setting, where campers are surrounded by the support and encouragement that helps them achieve great things. Setting healthy goals teaches kids valuable lessons and empowers them as they overcome challenges and gain confidence. The success isn't in the outcome alone but in the willingness and determination to learn something new.
As you reflect on the past year, use this moment as an opportunity to appreciate the good times as well as the difficult moments. We always discover something from the more challenging times; they are valuable learning tools for our future goals. Get excited about the goals you set on January 1st as well as those you bring to camp, and make 2023 amazing.
We wish the entire Iroquois Springs community a very happy and healthy holiday season and all the best for the year ahead. Enjoy the time off from work and school and have great fun with family and friends as we say so long to 2022. We are so excited to prepare for summer 2023 and can't wait to see the IS family back in Rock Hill, achieving their goals, enjoying camp traditions, and spending quality time with lifelong friends. 2023 … here we come! "And now we welcome the new year. Full of things that have never been." –Rainer Maria Rilke