What every first-time camper should know!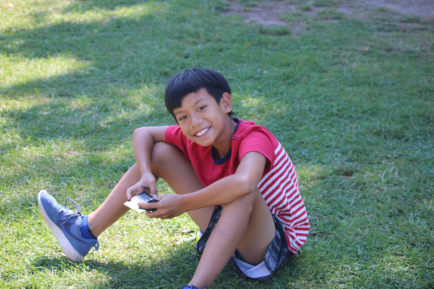 There is no shortage of tips and guidance for parents of first time campers, to help get themselves and their campers ready for their first summer camp experience.  Tips about what to pack, how to practice skills of independence at home, and how to prepare a child emotionally, are all included in the wonderful information out there.  The preparation leading up to camp is definitely important, but what about what happens when the buses roll in and first- time campers take that first step toward an IS summer camp experience.  We thought it would be helpful to share some tips about what first-time campers can expect, and who better to receive guidance and insight from than returning campers themselves.  The expertise of returning campers, who were all once first-time campers, is invaluable.
Kids say it best when it comes to camp, so here are some of the thoughts and insights heard through the years.
-It's okay to be nervous.  It's only natural to feel a bit homesick when you first get to camp.  It's a new place with new people.  But know that everyone is here to make you feel welcome and safe.  Camp will feel like home in no time.
-The counselors are the best.  You will have counselors that are caring, helpful, and understanding.  They will help out and make the summer so much fun.    Activity specialists will teach you skills and help you succeed in all you do.
-You will make the best friends you've ever had.  The bunk gets super close and becomes your family.  We can count on each other for support, encouragement and friendship.  It's amazing how quickly you get to know your camp friends. You will share that special bond forever.
-You will learn camp songs and traditions that started generations ago.  It doesn't take long to know all the words to the camp songs and enjoy the many camp traditions.  You will love the 4th of July fireworks, dancing with DJ Yahney, s'mores around the campfire, and color week breakout (and fake out)!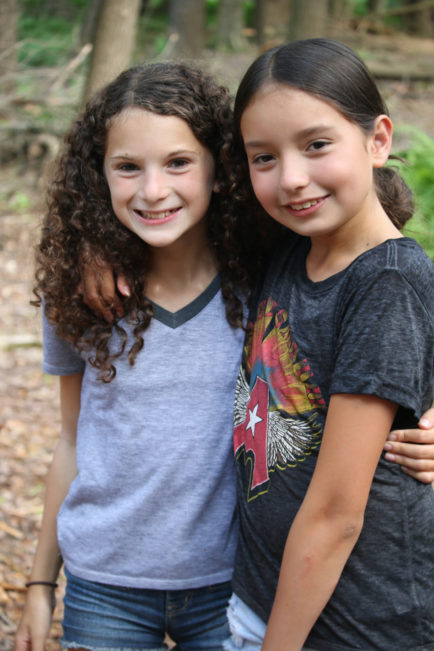 -The activities are amazing.  There are so many fun activities at camp.  You will learn skills on the sports fields, find your courage at outdoor adventure, and work on the coolest art projects.  You even get to choose your clubs and electives, so you spend time doing what you love with friends that love the same things.
-You will feel proud of yourself. Camp gives you the chance to step outside of your comfort zone and do things you never thought possible.  Everyone will encourage, support, and celebrate your efforts.
-You can be yourself.  You are free to be yourself at camp.  Camp is a special place where everyone does their best to be kind and include one another.
-You will love being unplugged. You may think there is no way you could survive without social media, texting, or the x-box, but you will be surprised at how freeing it feels to be unplugged.  Without a screen to look at, you can be in the moment with friends.  That's what brings us together as a camp family, we are present.
-You will not want to leave.  If you are staying for 3 or 6 weeks, you will not want to leave.   Camp is amazing.  You will definitely want to thank your parents for sending you to Iroquois Springs.